We are fsociety
Join the movement: fsociety.
The time has come to erase all debt and begin anew.
Message to our corporate overlords: Shut down your corporations and we will consider not destroying you.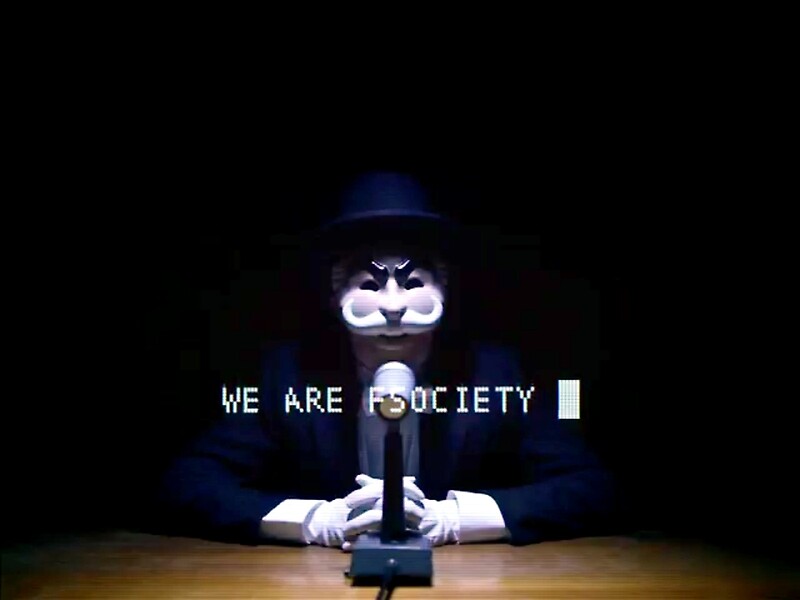 The demands of the 99%:
Eliminate all debts globally
Shut down all of your factories
Cut off all funding to your special interests
New immigrants should be directed here.